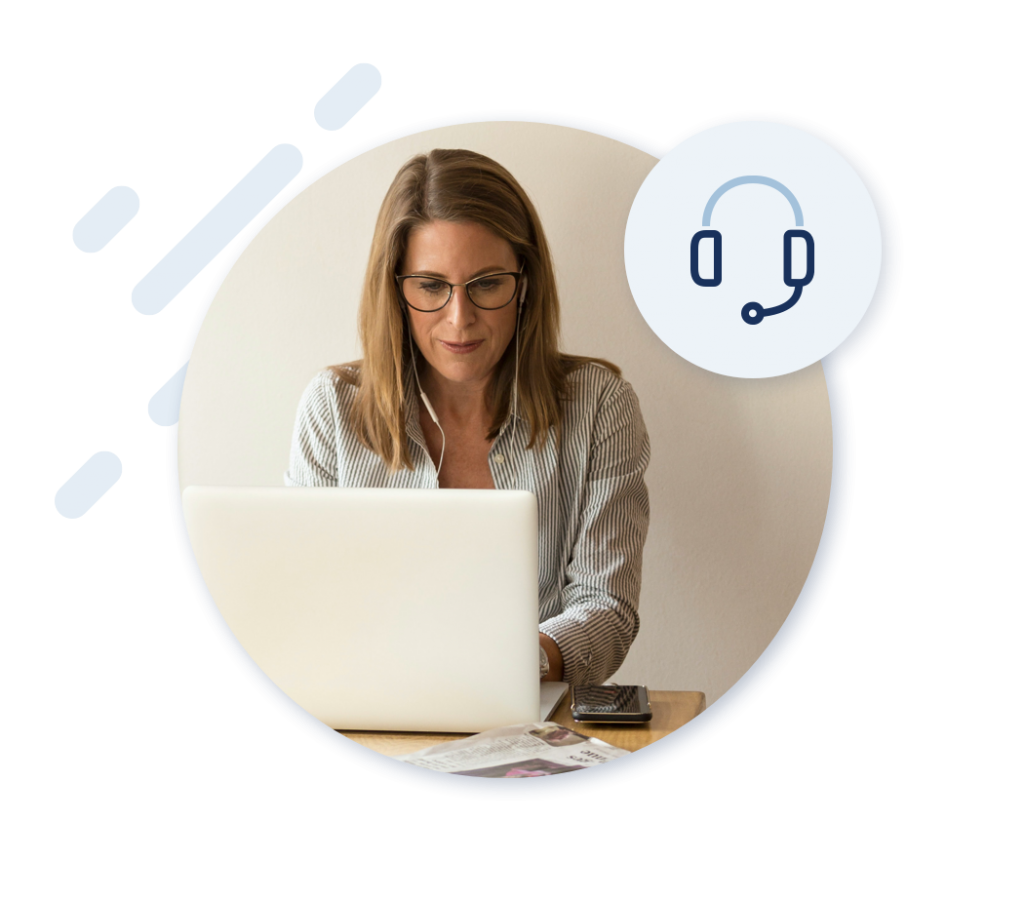 Live Online Training
Midwinter offers live webinar training sessions to all our current users and trial subscribers.
An expert will guide you through all of the different aspects of AdviceOS and can answer questions during the live session.
Training schedule
There are currently no live training webinars scheduled. AdviceOS customers have access to training videos through the online Help Centre link in AdviceOS.
If you're looking for new financial advice software and would like to see AdviceOS in action, you can use the form to schedule a demo with our sales team.