The Midwinter team was delighted to be able to get out and re-engage the advice community at the first major in-person event since the lifting of lockdown restrictions in Sydney.
The ifa Future Forum was an opportunity for financial advice professionals to come together to discuss accessibility and affordability of advice. Midwinter's Chief Commercial Officer Steve Davison joined a panel of technology providers to discuss how technology can enable and support accessibility affordability of advice.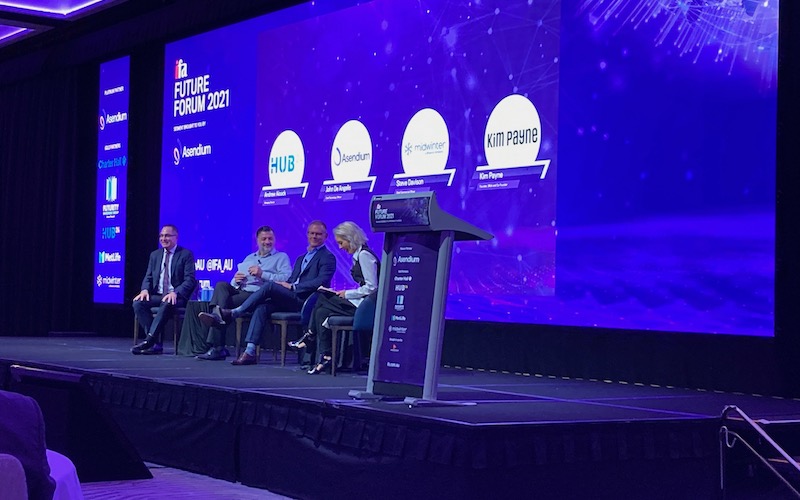 The Excellence Awards recognised 27 individuals and companies that are leading the way in the advice industry; with three of the awards presented by Midwinter. Congratulations to all of the finalists and winners!