Meet the Team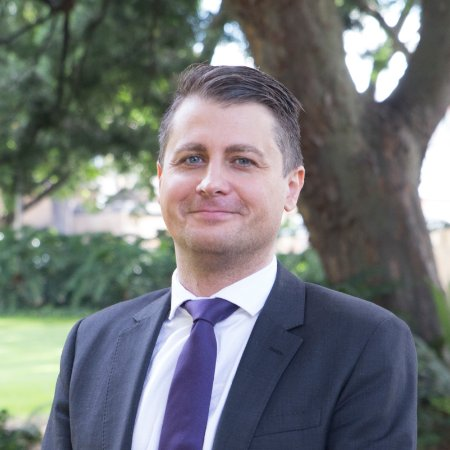 Julian Plummer
Head of Strategy
Julian is one of the original co-founders of Midwinter and is the current Head of Strategy.
Julian has held a number of management positions within the financial advice industry including Head of Quantitative Research for CBA and Financial Wisdom, and has worked with some of largest multi-manager and superannuation funds in Australia while an asset consultant at Intech Financial Services.
Julian has a Bachelor of Economics (Hons.) and has completed the Chartered Financial Analyst course.